Concours Free Music Festival
Dim 11 Mai - 16:33 par Soss Mayo
Bonjour à tous.
Le festival Free Music vous propose de gagner une place pour le festival
le jour où jouent les Offspring
Pour cela, répondez à la question:
Sur quelle scène joue Offspring au Free Music Festival ?
Les réponses sont à m'envoyer par MP avant le 1er juin, 23h59.
Le vainqueur sera tiré au sort parmi les bonnes …
Commentaires: 121
Signed to Panic Records, Another Breath plays straight forward Hardcore music out of Syracuse, NY. Formed in the summer of 2001, this five piece has been wowing those fortunate enough to attend a show ever since. Their first album 'Not Now, Not Ever' was released in 2004, their follow up album 'Mill City' was released in 2006. The band's newest full-length entitled "The God Complex" dropped in December of 2009.
http://www.myspace.com/anotherbreath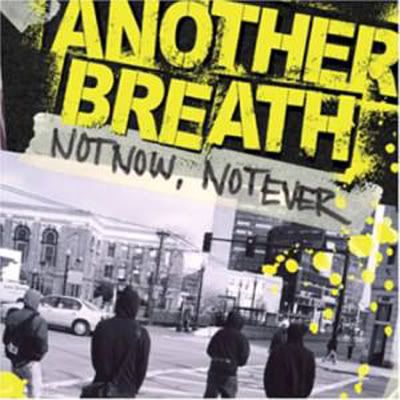 Not Now, Not Ever
01. Racing A Fading Image
02. Token
03. Rotting
04. Clio
05. Passing The Torch
06. Surfacing
07. 17 Minutes
08. Truth In Television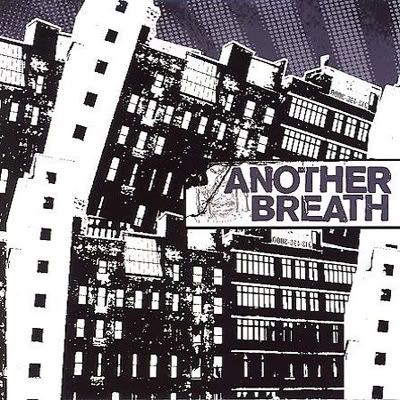 Mill City
1. Jailbreak
2. Marla
3. A Tragic Hero
4. Coward
5. Sincerity
6. I'm Pro-You-Shutting-The-Fuck-Up
7. Deisel And Gunpowder
8. Organized Crime
9.Spineless
10. Orange
11. Coming Home
12. Off With Your Head
13. Anchors
14. Walls Without Windows
15. Catharsis (Conclusion)
The God Complex
01. No God
02. Sin Eater
03. Nausea
04. I Want To Live
05. God Complex
06. Belly Of A Whale
07. Dogtown
08. Weight
09. Makyo
10. I Am The Messiah
11. Eleventh Hour
________
Nem' Rôde





Nombre de messages

: 10655


Age

: 26


Localisation

: To where our freedom reigns and the old thought is laid to dust




Sujets similaires
---
Permission de ce forum:
Vous
ne pouvez pas
répondre aux sujets dans ce forum